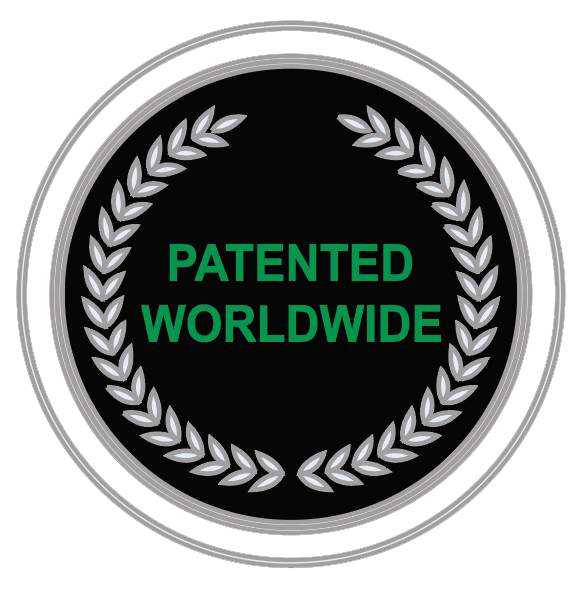 Whether you're a professional chef, a home cook or just hungry and wish to create your favorite dish in seconds – we proudly present "WIZNMiX™", our all-in-one kitchen appliance.
WIZNMiX™ is full of surprises to make your cooking experience faster and more enjoyable.
With its high and low speed and special gear you will achieve best equally ingredients results. Its design is made for easy use and cleaning.